real play = virtual pay
How It Works
Track activity
Earn points
Exchange for game rewards
About
Welcome to FitStart Kids, where living healthy can be all fun and games.
Expanding upon the world of virtual gaming
Our mission is to leverage youth's fascination with technology by making exercise part of the world of virtual gaming. Through an incentive system that equates healthy lifestyle choices to game rewards, FitStart Kids directly integrates fitness into the gaming experience in order to encourage youth to live a healthy and active life.

As we become an increasingly sedentary population, FitStart Kids gives our kids a reason to stand up and get moving. We are expanding upon the world of virtual gaming by directly integrating fitness into the game itself.

The web-based FitStart Kids Portal acts as a direct channel between a youth and his or her favorite online, mobile, or console system game by "cashing in" steps to "buy" upgrades, bonuses, or new features in correlation with the game environment.
STEP 1

Enroll Today!

STEP 2

Receive mentor and teammates

STEP 3

Get Stepping!

STEP 4

Cash in steps for game rewards and bonuses
behind the scenes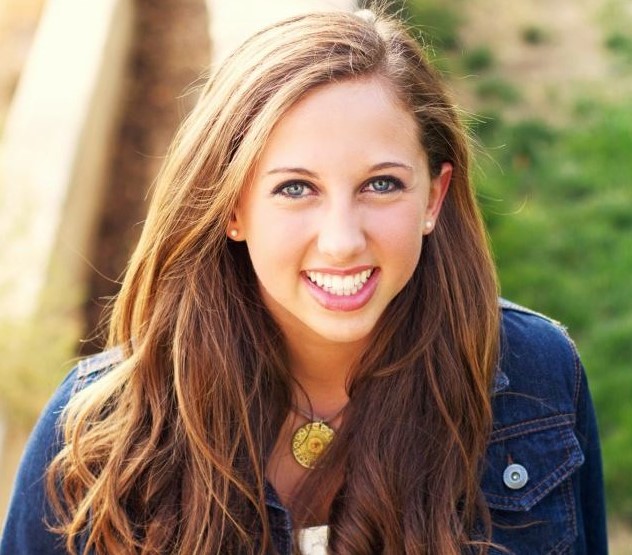 Courtney Van Bussum
Founder
Courtney is a passionate and motivated student pursuing a B.S.E. in Biomedical Engineering at Barrett the Honors College at Arizona State University. She made her way from the mountains of Boulder, Colorado to the desert of Arizona to pursue her passion for health and wellness at ASU. In exploring social entrepreneurship through FitStart Kids, Courtney strives to share her passion and inspire people to live happier, healthier lives. True to her native Boulder roots, Courtney finds true happiness in hiking, yoga, and farmer's markets, and teaches volunteer yoga classes around her community as a certified yoga instructor.
Be a part of the FSK Experience Today for Free!
Help us understand how to best help you by participating in our customer experience pilot program. We want to hear your thoughts and feedback on what should be a part of the FSK experience. Contact us today to participate in a free two week pilot program!